The better alternative to Bugsee.
Get unlimited bug and crash reports with far more
generous data retention.
Compared to Bugsee, Shake's pricing is so simple and the product is insanely stable. It took us minutes to get started and we never looked back.
Bugsee and Shake.
Side-by-side.
Much longer data retention
All the tech support
you'll ever need.
Shake's support team is made up of real devs who know the product inside and out.
Crystal-clear documentation
Resources filled with useful examples to help you integrate and customize the SDK.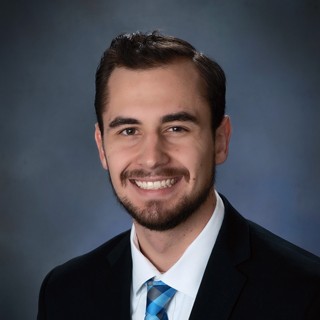 One Acre Fund — Dev Team Lead
Shake has really streamlined issue investigation and identification for us. The integration was simple and the features are well designed.

Meet your favorite bug and crash reporting tool.