Personalized alternative to Firebase Crashlytics.
Add Shake to your app and enjoy all the benefits of
truly customized crash reporting.
All plans have all features, nothing is hidden.
Invite your entire team to join, no charge per seat.
Have your say about which features get developed.
Just like Crashlytics but you get way more actionable data with each report. Plus, you're able to live chat with users.
Firebase Crashlytics and Shake.
Side-by-side.
Real users, not unidentified statistics
All the tech support
you'll ever need.
Shake's support team is made up of real devs who know the product inside and out.
Crystal-clear documentation
Resources filled with useful examples to help you integrate and customize the SDK.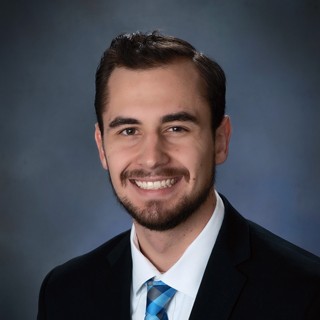 One Acre Fund — Dev Team Lead
Shake has really streamlined issue investigation and identification for us. The integration was simple and the features are well designed.
Meet your favorite bug and crash reporting tool.