Loved by 500+ app developers
Bug and crash reporting tool for your mobile app.
That gets you all the data – without having to bother the user.
Know exactly how bugs and crashes happened.
Screen recording
Screenshot is cool, but it's even cooler to watch a 30 second video of what a user did before a report.
Attach custom data
Every app is unique. We made it easy to automatically report yourself the value of any variable or any file.
All logs in one place
Automatically see a timeline of all user's taps, network traffic and log, browse, set custom events.
Crash-user relationship
Crashes aren't generic stats. You'll also know who experienced the crash and be able to chat with them.
Over 50 automatically collected data points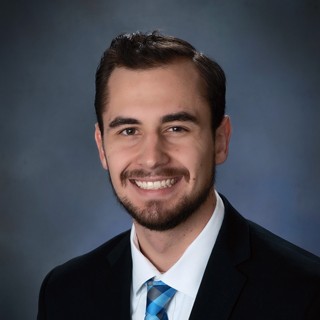 One Acre Fund — Dev Team Lead
Shake has really streamlined issue investigation and identification for us. The integration was simple and the features are well designed.
Meet your favorite bug and crash reporting tool.