Loved by 500+ app developers
Bug and crash reporting tool for mobile apps.
That tells you everything — so you don't have to ask the user.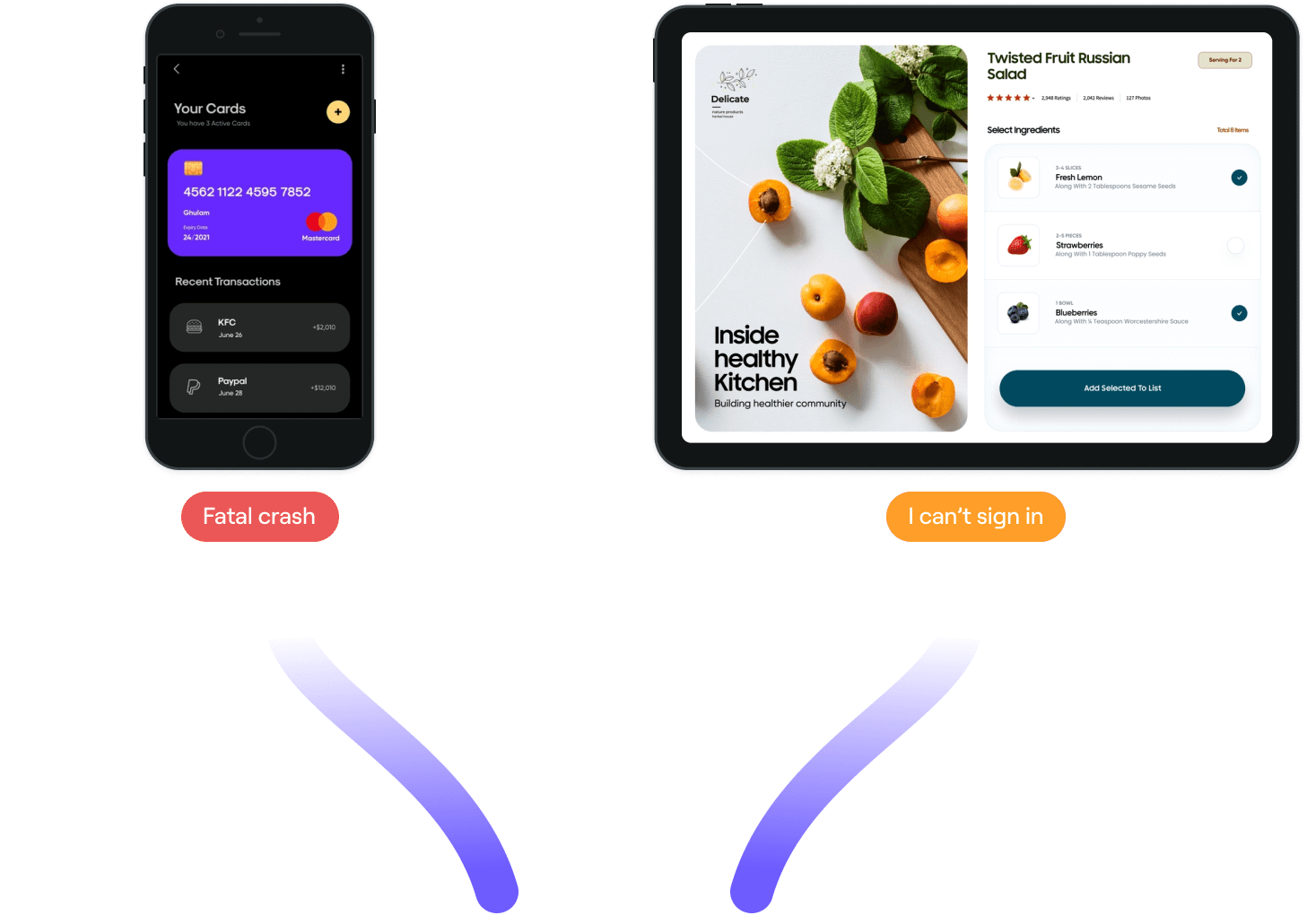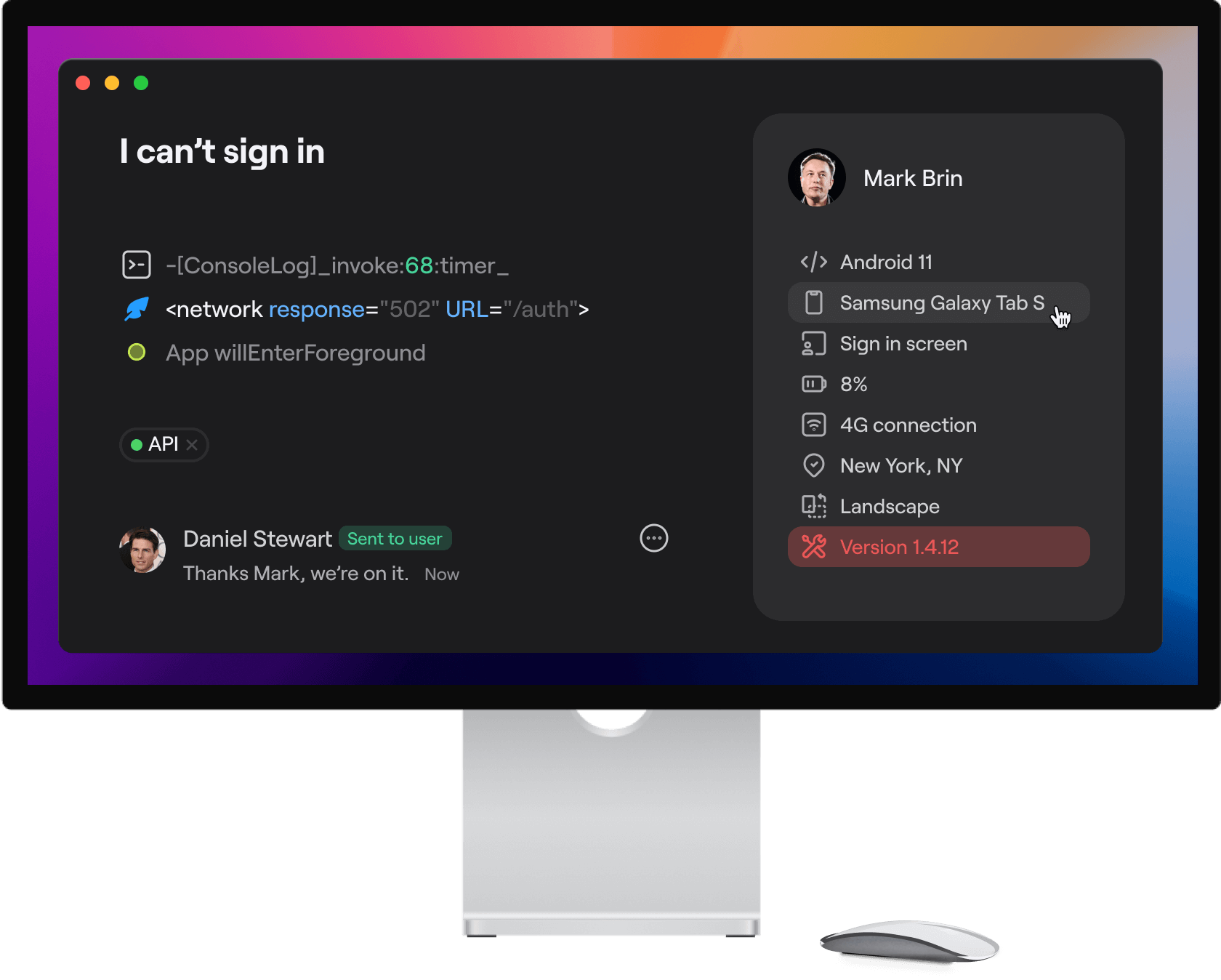 You spend 80% of your time collecting data to fix issues.
Endless interruptions from co-workers
You're constantly bombarded with vague information about issues.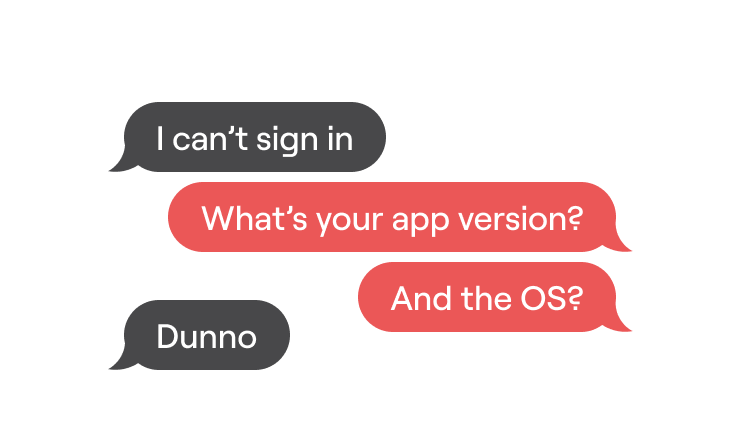 Manual bug reporting slows you down
Testers have to describe each bug, repro steps, user details and attach files.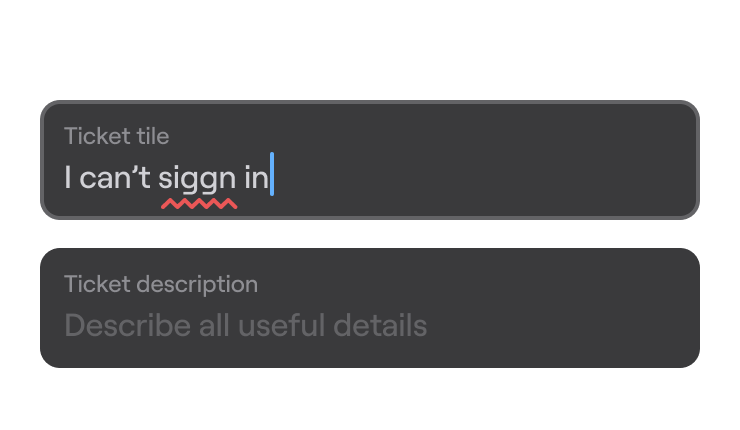 Crashes lack actionable data
You get a stack trace, but it's missing vital data like logs and repro steps. Client reports are all over the place
People email, text, DM, and call to report issues, making things far too complex.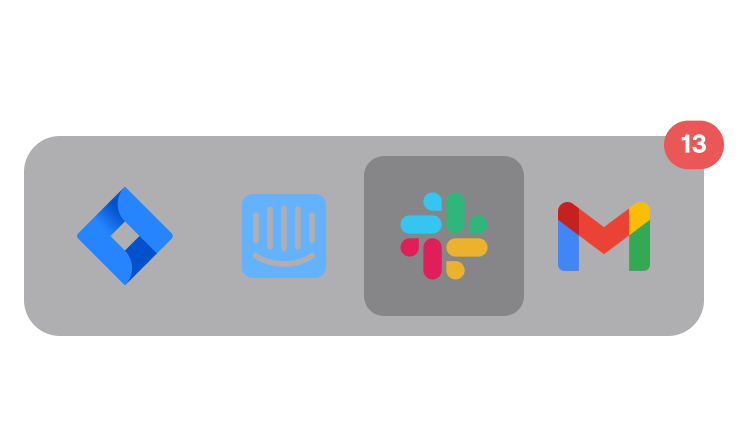 Get rich data automatically and streamline the reporting process.

Add Shake to your app in minutes
The SDK allows your testers and users to submit reports from your app.
Shake adds only 2.5MB to your app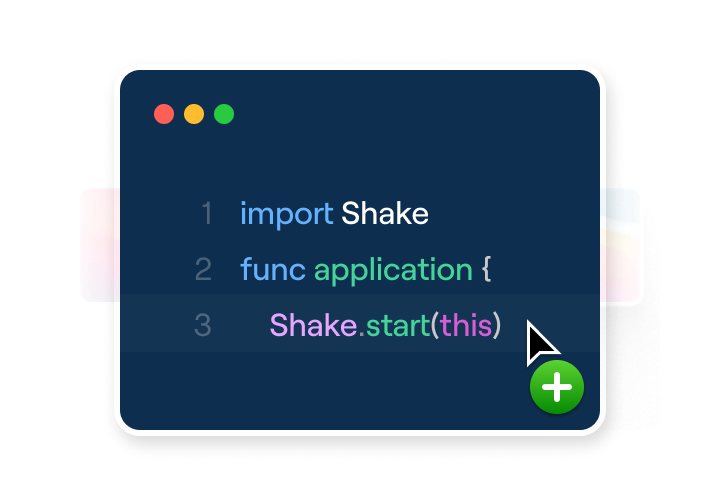 Submit a report with all data attached automatically
Shake sends 71 unique data metrics to each bug and crash report so you can fix them faster.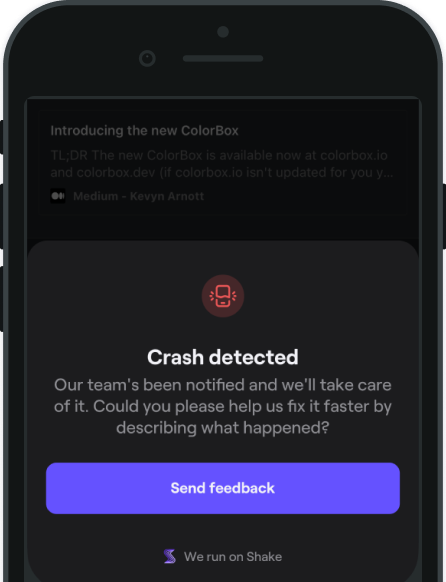 Personalize bug and crash reports to get the exact insights you need
Shake works out of the box, but it's customizable too. Capture user info, attach custom logs, protect sensitive data and more.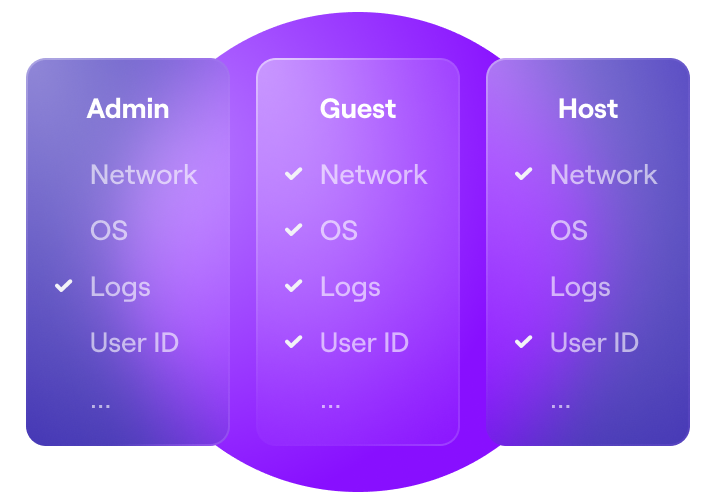 Invite your team to collaborate
Share notes, track issue status and assign crashes to teammates. Shake loves teamwork and charges $0 per seat.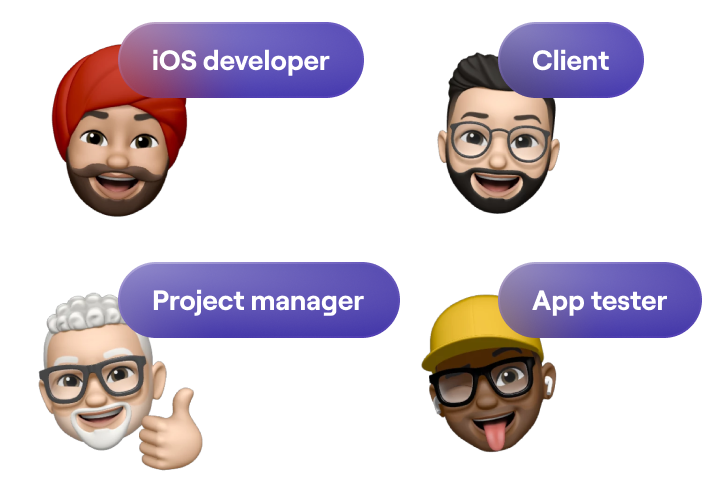 Integrate with the software you love
Auto-forward reports to the tools you already use and continue tracking, triaging and resolving them there.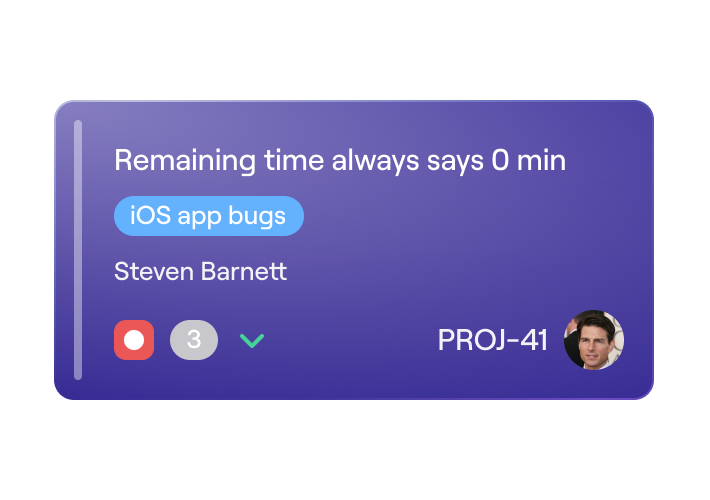 Hundreds of dev teams and agencies love Shake.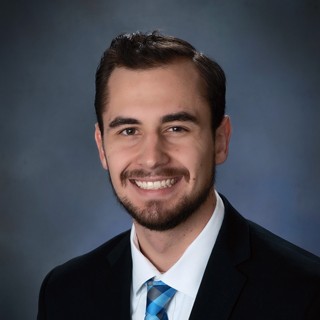 One Acre Fund — Dev Team Lead
Shake has really streamlined issue investigation and identification for us. The integration was simple and the features are well designed.
Meet your favorite bug and crash reporting tool.